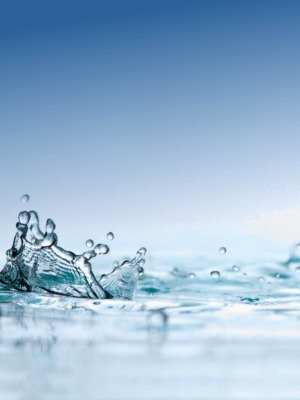 Purchasing a home or property does not mean you have water rights. Call today and protect your rights!
At Cutler Law Office we provide the following services:
Applications for Water Rights / Changes of Use / Changes of Points of Diversion
Statements of Opposition
Well Permit Applications
Acquisition / Protection / Preservation
Call and setup an initial consultation to protect your rights, your property and your family. Cutler Law Office, it just may be the most important decision you and your family ever make.